IEEE International Symposium on Hardware Oriented Security and Trust (HOST) is the premier symposium that facilitates the rapid growth of hardware-based security research and development. Since 2008, HOST has served as the globally recognized event for researchers and practitioners to advance knowledge and technologies related to hardware security and assurance.
The HOST 2020 virtual site will go live on December 3, 2020 at noon EST for registered attendees, who will be given early access to technical paper presentation videos, hardware demo videos, and posters. Since these videos will not be played during event in a session, attendees are encouraged to watch them before the session.
Stay informed - Sign up for HOST 2020 conference alerts.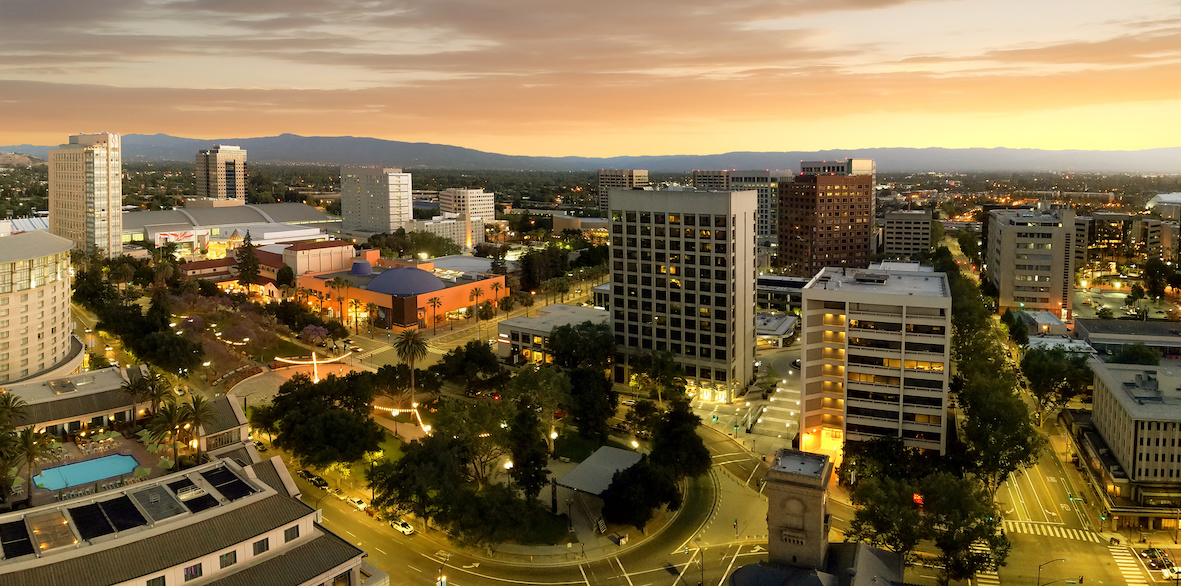 Rapid proliferation of computing and communication systems with increasing computational power and connectivity into every sphere of modern life has brought security to the forefront of system design, test, and validation processes. The emergence of new application spaces for these systems in the internet-of-things (IoT) regime is creating new attack surfaces as well as new requirements for secure and trusted system operation. Additionally, the design, manufacturing and the distribution of microchip, PCB, as well as other electronic components are becoming more sophisticated and globally distributed with a number of potential security vulnerabilities. Therefore, hardware plays an increasingly important and integral role in system security with many emerging system and application vulnerabilities and defense mechanisms relating to hardware.
Corporate Sponsors
Exhibitor Sponsors
Organizational Sponsors
Media Partners
HOST 2020 Webinar: How Can Hardware Security Contribute to the Fight Against COVID-19 and to Post Pandemic Life?
Tuesday, July 28, 2020, 09:00 AM Pacific Daylight Time
The new normal and upcoming practices/technologies have opened up the door to unfamiliar security and privacy issues. During this webinar, the moderator and panelists will discuss some of the risks, opportunities, and possible road maps for researchers in the field of hardware security to address them.
The panel will primarily focus on the following topics: Data Privacy; Data Transmission; User Authentication; Supply Chain/Counterfeit; and Hardware Trust.