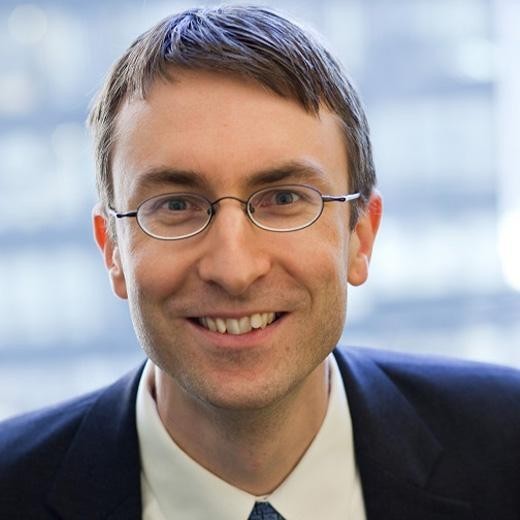 Tuesday May 2, 2017 | Time: 9:00 – 9:45
Bio:
Paul Kocher is a security researcher and entrepreneur. His technical work includes discovering differential analysis, co-authoring the SSL/TLS protocol, and architecting numerous security hardware cores. He founded Cryptography Research in 1995 and grew the company organically until its acquisition by Rambus for $342M. In April 2017, Paul left Rambus as a full-time employee, but he remains an advisor to Rambus and an advisor and investor in a range of security-related start-ups. He helped create the IACR's $1M Cryptography Research Fund for Students. Paul was elected to the National Academy of Engineering in 2009.
Title: Improbabilities of Security
Abstract: Today's engineering approaches are extremely effective at generating designs that are both highly efficient and virtually certain to harbor vulnerabilities. Paul Kocher will explore architectural trade-offs involving security, and how we will need to rethink traditional engineering approaches as the costs of insecurity increase. Hardware-based security approaches will play a larger role because hardware has intrinsic advantages that increase as systems scale, yet many basic questions remain unsettled such as what metrics best describe progress.