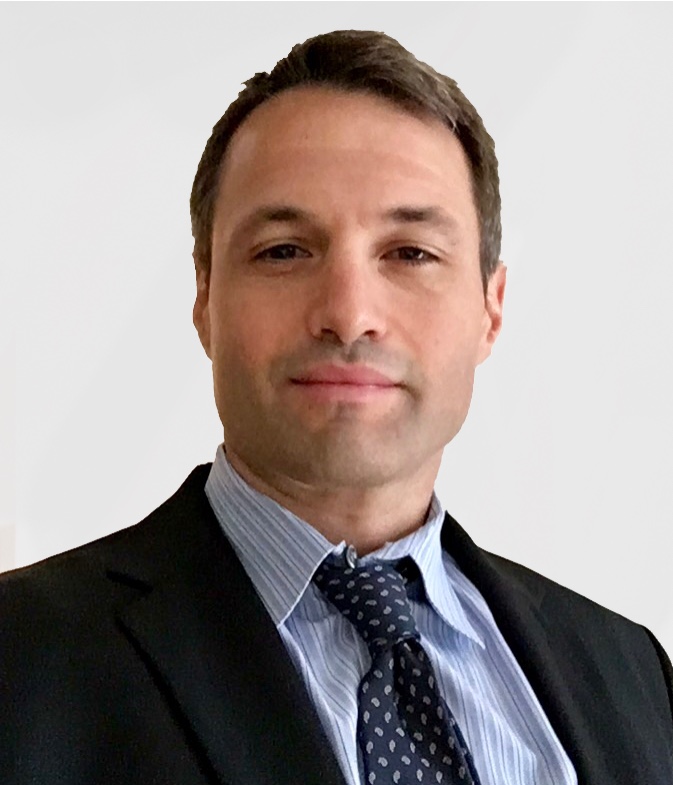 Wednesday May 3, 2017 | Time: 8:45 – 9:30
Bio:
Dr. Muldavin received his BSE, MSE, and PhD Degrees from the Univeristy of Michigan, where he studied high-energy spin physics, nuclear and biomedical engineering, communications, electromagnetics, and radio frequency micro-electro-mechanical systems. He was worked at MIT Lincoln Laboratory since 2001 researching advanced microeloectronics, semiconductor fabrication, embedded systems, and open and distributed architectures, before taking an IPA assignment to ODASD(SE).
Title: Long-Term Strategy for DoD Trusted and Assured Microelectronics Needs
Abstract: The Office of the Deputy Assistant Secretary of Defense for Systems Engineering (ODASD(SE)) is launching an initiative in support of trusted and assured access to advanced semiconductor technology for the Department of Defense (DoD) and well as the broader United States Government (USG). The initiative has three main elements: (1) development of an alternate trusted photomask capability to preserve long-term trusted access and protection of Intellectual Property, (2) enhanced verification and validation activities at key government laboratories and the promotion of industry best practices and commercial standards in the areas of microelectronics trust and assurance, and (3) the development and transition of technologies in support of a new trust and assurance approach. This presentation will describe these efforts and discuss their status and the overarching management approach.