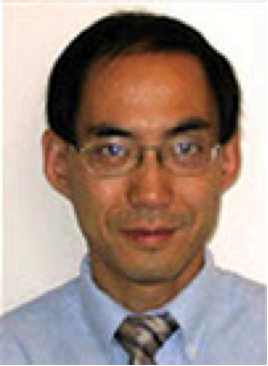 Thursday May 4, 2017 | Time: 8:45 – 9:30
Bio:
Dr. Wang received his PhD from NCSU in 1996 in computer engineering, working on medical image processing. He transitioned his research interests to cyber security in late 90s while working at IBM and successfully led the creation of a comprehensive set of network security solutions and was awarded with several patents. He joined US army research office to start the cyber security research program in 2003 and was appointed as computer science division director in 2008. He has managed DoD research investment over the past decade that led to the significant advances in scientific foundation of cyber security. He led many new research thrusts, such as WSN security, cyber situation awareness, and lately cyber deception. In 2012 he was given the Army Commander's Award for Civilian Service for outstanding leadership with resulting substantive positive impact to basic science, and transition of research to critical applications and analytical capabilities. In 2016 he was elected Fellow of IEEE for his contribution to cyber security research.
Title: Cyber deception: An emerging cyber security research thrust
Abstract: Recent explorations on adaptive cyber system led to the realization that it will be much more effective and resource efficient for cyber defense to 1) incorporate understanding of adversaries and 2) to actively engage and re-shape the interactions to the benefits of defenders. The next evolution in cyber space will be the stronger intelligence overwhelms the weak side, through mechanisms such as the manipulation of an adversary's decision process. Cyber deception is similar to a system control problem, albeit the target is not a physical entity, but instead a much more challenging human decision process, which exhibits characteristics such as non-stationary, irrational, but highly adaptive. This talk intends to provide an overview on emerging cyber deception research. Key characteristics and comparisons to other adaptive techniques will be provided.