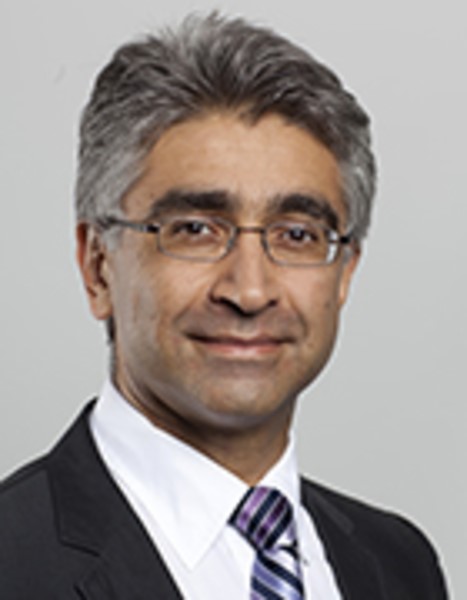 Wednesday May 3, 2017 | Time: 9:30 – 10:00
Bio:
Ahmad-Reza Sadeghi is a full professor of Computer Science at the TU Darmstadt, Germany. He is the head of the Systems Security Lab at the Cybersecurity Research Center of TU Darmstadt. Since January 2012 he is also the director of the Intel Collaborative Research Institute for Secure Computing (ICRI-SC) at TU Darmstadt. He holds a Ph.D. in Computer Science from the University of Saarland, Germany. Prior to academia, he worked in R&D of Telecommunications enterprises, amongst others Ericsson Telecommunications. He has been continuously contributing to security and privacy research. For his influential research on Trusted and Trustworthy Computing he received the renowned German "Karl Heinz Beckurts" award. This award honors excellent scientific achievements with high impact on industrial innovations in Germany. He is Editor-In-Chief of IEEE Security and Privacy Magazine, and on the editorial board of ACM Books. He served 5 years on the editorial board of the ACM Transactions on Information and System Security (TISSEC), and was guest editor of the IEEE Transactions on Computer-Aided Design (Special Issue on Hardware Security and Trust).
Title: Hardware-assisted Security: So Close yet So Far
Abstract: In the recent past we have been witnessing an increasing effort invested in hardware-assisted security, mostly to secure the insecure legacy software. Hardware security schemes are often treated as an afterthought: an extension of the system but not an inherent design metric for the whole system. This limits their adoption and benefit to real-world systems. Emerging applications, for instance in IoT area, increasingly involve large numbers of connected and heterogeneous device swarms and pose crucial challenges on the underlying security architectures. Over the past two decades we have seen hardware security solutions and trends from Trusted Platform Modules (TPM), ARM's TrustZone, and Physically Unclonable Functions (PUFs), to very recent advances such as Intel's SGX and CET. However, despite their advantages these solutions are rarely used by third party developers, make strong trust assumptions about manufacturers, are too expensive for small constrained devices, do not easily scale, or suffer from side-channels. In this talk we will discuss the real-world impact of hardware-assisted security solutions, their strengths and shortcomings as well as new research and development directions.